Westpest Bed Bug Detection Service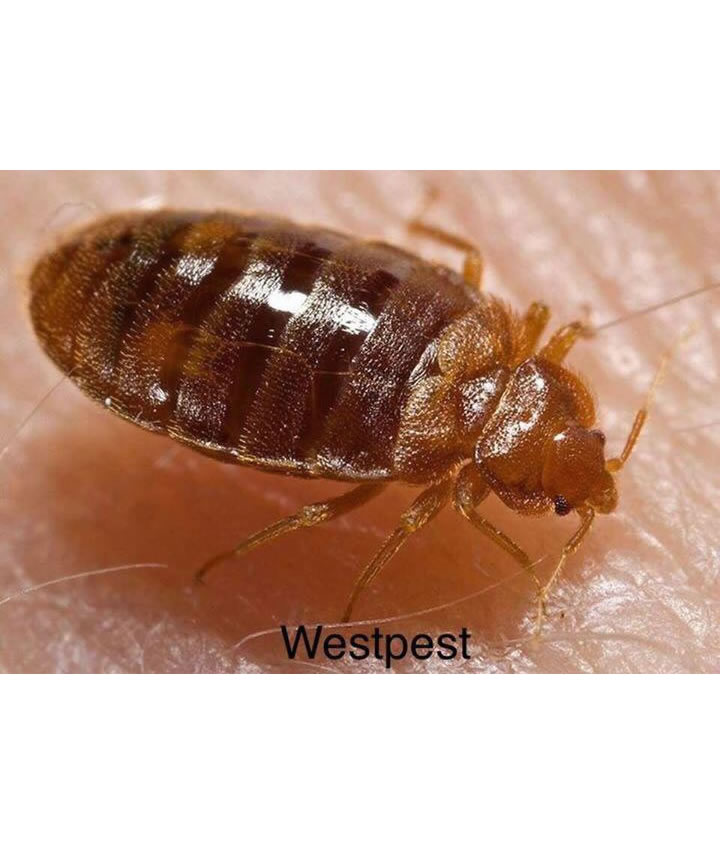 Bed Bugs are difficult to discover until they become widespread biting their unsuspecting victims and infesting your home.
Hardly a day goes by without reports of yet another Bed Bug infestation. Bed Bugs are showing up in residence of all kinds, hotels, apartments, private houses etc.
Their resurgence is best explained by a resurgence in international travel, and lack of knowledge about how to confirm their presence and treat them.
Yes its true that Bed Bug infestations are on the increase yet many reports of Bed Bugs are false. If you are concerned you have Bed Bugs then why not call Westpest Pest Control Galway.
With our trained Bed Bugs search dogs we cut out all the speculation and the usual advice give by "Spray & Pray" pest control companies that we better treat "just to be sure".
If you have as much as one Bed Bug in your house, apartment or hotel room our trained canines will confirm with a simple search. If no Bed Bugs are present you get piece of mind and cut out unnecessary and expensive treatments.
Our Dogs are trained to detect the scent of live Bed Bugs and their eggs only. The dogs are trained to ignore the scent of dead Bed Bugs. This can prevent infestations from spreading, good news for business owners and householders effected by Bed Bugs or who suspect they may have an issue with these bugs.
Call Westpest Pest Control before they spread and cost you an arm and a leg.